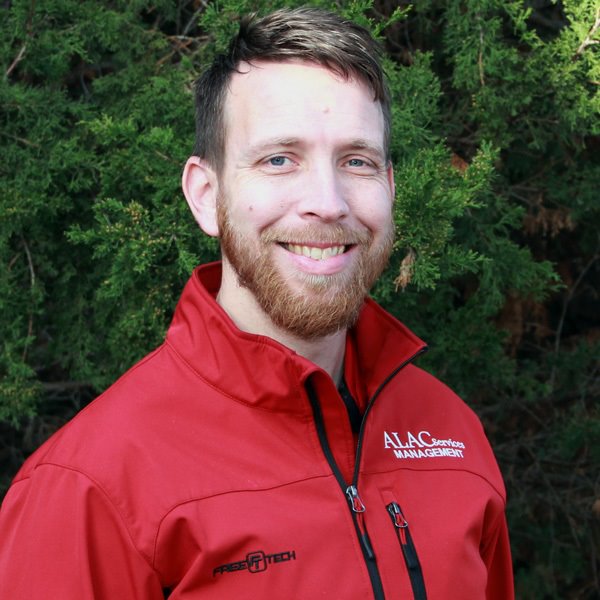 Andy Logan is our General Manager. With over 20 years of experience in the industry, Andy
understands how to provide each unique service solution. He oversees the ALAC management
and works to promote a team that is focused on developing and improving our people, our
service systems and our customer service.