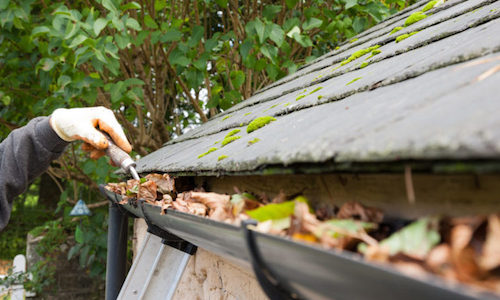 For years, ALAC Services has been taking the same professional skills used in the commercial/retail workplace and adapted them into the residential environment. This is how the Home Services division began.
Scroll down to see some of the home services that we currently do, but this list is constantly growing as we diversify and develop quality solutions to the changing needs of our clientele. If you need extended home services beyond what's listed here, please contact our general manager to inquire.
BRINGING QUALITY TO YOUR HOME!
Custom Exteriors – Brick, gutters, roofs
Custom Interiors – Mirrors, Specialty Lighting
We understand that your property is a big investment and we want our customers to know that we are there for them to help them accomplish the dreams that they may have for there property. From new construction cleanup to scheduled maintenance.
Our Qualifications
Our home service division has many years of experience in various phases of home care and our customer focused approach makes us the best
Our Capabilities
Using only the best materials and workmanship, we will assist you by giving your home a distinction that make you proud
Our Commitment
We understand that your property is a big investment and we want our customers to know that we are there for them to help them accomplish the dreams that they may have for their property