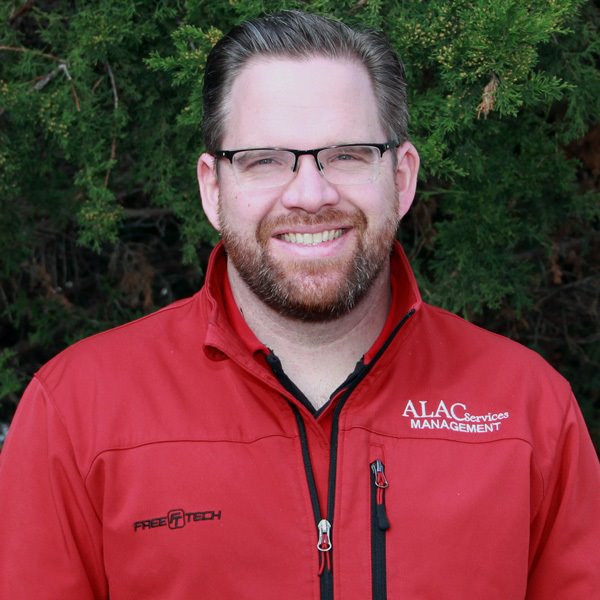 Josh Shepherd is the Manager of our Sales/Customer Service Team. He has a passion for
people, with the knowledge and experience to provide the answer to your cleaning questions
and concerns. He excels in identifying your service needs, and bringing a solution that serves
you in the best possible way.