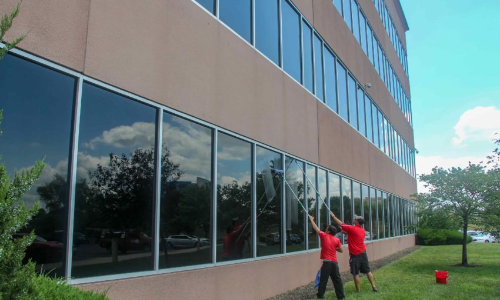 We are Kansas City's premier Window Cleaning service. Make your business stand out or bring your windows back to life with ALAC window cleaning. Our experts are fast, professional, and can set up a regular time to visit your business to keep it looking new.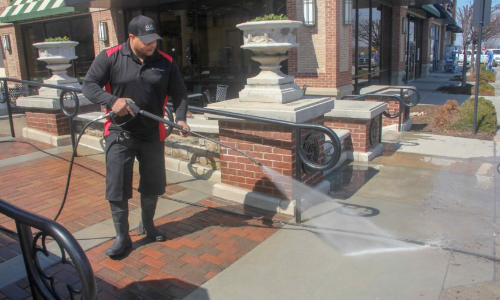 We pressure wash buildings, walkways, dumpster pad, parking structures, shopping carts, play area, picnic areas and much, much more. We are the Kansas City area's premier pressure washing company and we want to help keep your property clean.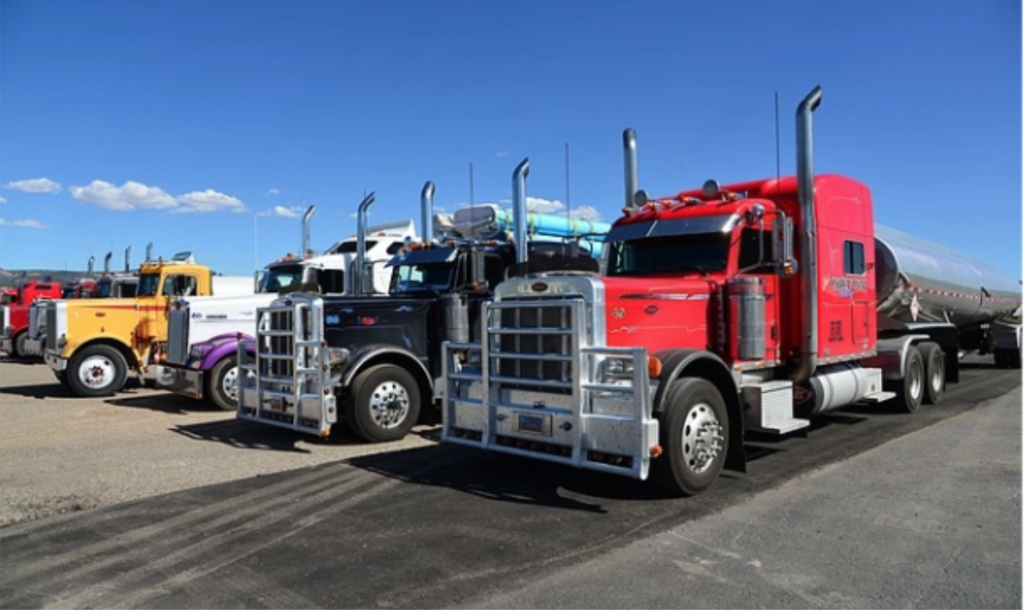 Mobile Fleet Washing Services
We have years of experience with washing semi-trucks, buses, cars, garbage trucks, trailers, commercial car lots and other vehicles, we know what it takes to meet your needs. We are Kansas City's premier auto and truck fleet washing service.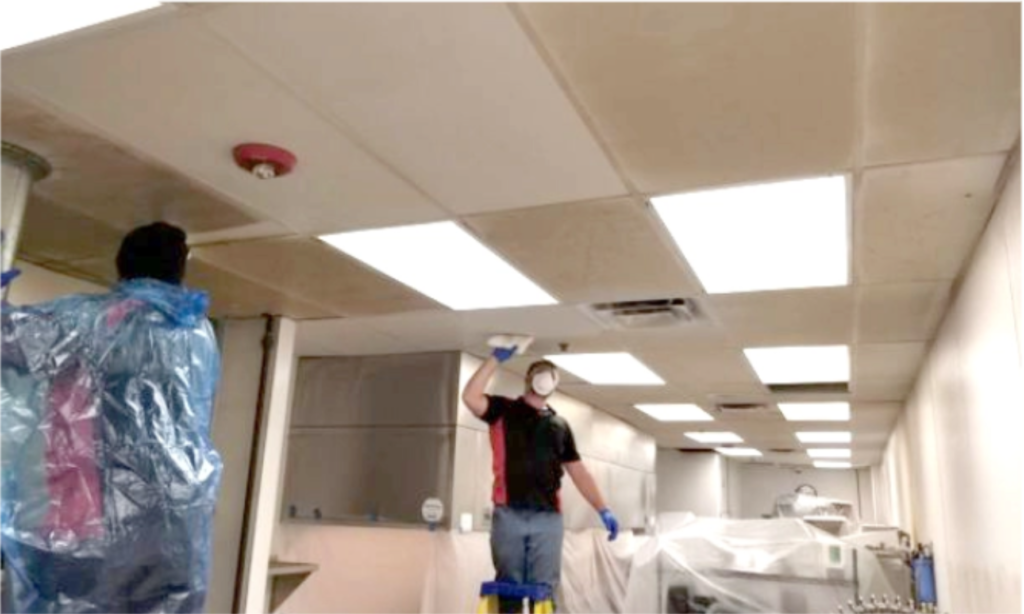 Wall and Ceiling Cleaning
Alac Services now provides professional ceiling and wall cleaning services ideal for removing grease buildup, stains, oil. dire and other substances in restaurants, grocery stores, offices, manufacturing plants, hospitals, and much more, ceiling and wall cleaning should be a part of your regular maintenance process.